The Neighborhood
A highlight of Ironworks is that it is just a piece of Jeffrey Park; a walking community. There are endless activities and dining options just a short walk away. Find yourself immersed in a community that has everything to offer.
No route was found for the selected transit mode.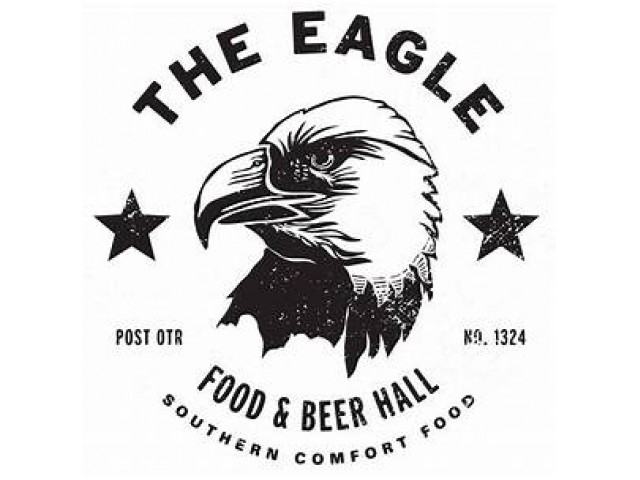 Ironworks on Fourth
Ironworks' neighborhood is a staple in Columbus, OH. The urban area creates the opportunity to try something new each and every time you step our your front door. Enjoy a local IPA on the patio at Hoof Hearted, a oven-baked italian-style pizza at Goremade or pop into all the local shops in the Short North. There's never a shortage of things to do in our neighborhood.